I Really Like Your Style
New single out on October 6th 2023!
Rushes Over Me
Combining the depths of trip-hop with 90's inspired shoe gaze,
Crazy Story
Crazy Story is a down tempo chill track featuring the lovely vocals of Isabelle Dunlop and the piano of Mark Henning.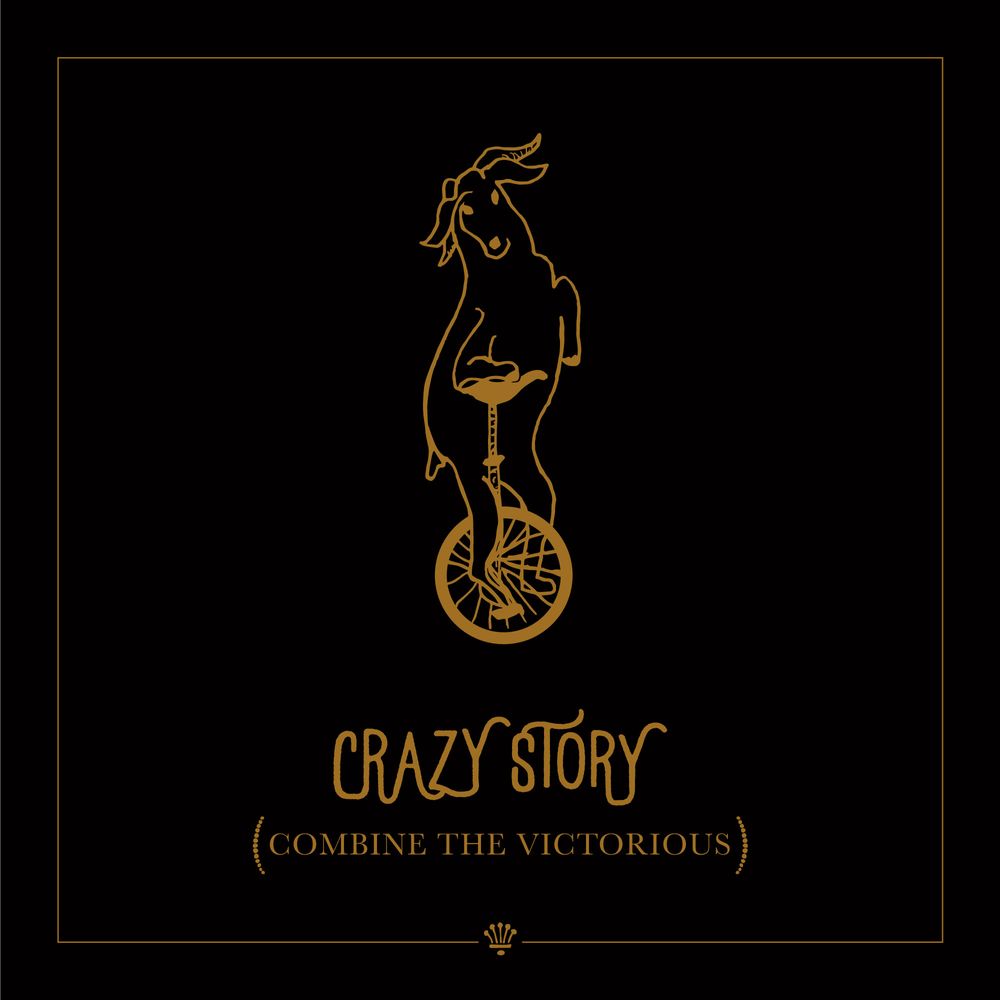 We Are Not Alone
A song for the forgotten; a moody, growing anthem that celebrates the wild and free.