"

If you dare to dream Combine the Victorious' "Thunder" will leave you thinking better days are ahead" - Mike Usinger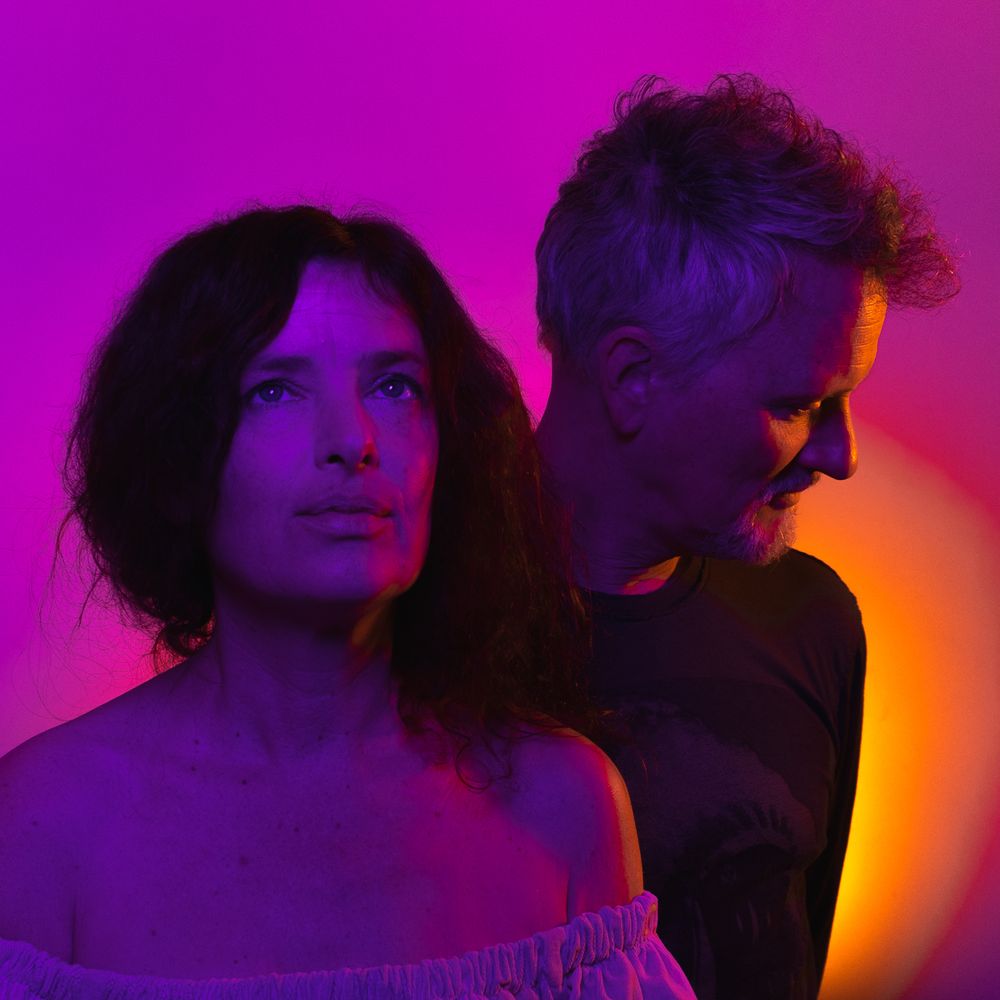 Combine the Victorious
a brief history
Combine the Victorious is the sublime blend of a David Lynch movie, Eurythmics and Portishead. Beautiful melodies with thoughtful lyrics and arpeggiated notes written from the rain soaked streets of Vancouver, Canada.
Combine the Victorious formed in Vancouver in 2007, growing from a spirited collaboration between husband and wife: producer Mark R Henning, formerly of 90's alt-rock band Pure, and fashion designer Isabelle Dunlop.
Already independently successful in their chosen fields, their instinct for collaboration was soon realized on their debut full-length, The World Over (2007). The record received both critical and popular praise, including inclusion on compilations as far afield as Toronto and the Czech Republic. The first song the duo wrote together, Blue Kitchen, went on to become the theme song for the television series "About A Girl" (Brightlight Pictures) - one of 8 songs licensed from the debut record.
Subsequent releases, Disagreements (2008) and Crumbling Hearts (2012) saw the band refining their musical identity, distilling a powerful evocative essence, perfectly captured on the standout track Glasgow, where sumptuous guitars weave in and out of Mark's wily groove, a perfect backdrop for Isabelle's melancholy lyric and heart-breaking melody. Glasgow was later licensed to the Netflix series "The Order" as well as the Canadian documentary "15 Minutes of Reality."
Over the years the duo has been primarily a studio project though their rare live performances have always been well received including European appearances in 2012. They have released two EPs, three full length albums and a series of singles.  To date they have licensed 20 songs for television productions and independent films. In 2022, Thorvald Records released the "Paros" anthology, a collection of songs spanning the Crumbling Hearts EP, the 2015 album Autonomous and a handful of new unreleased songs, singles and remixes.
From the summer of 2022 the duo updated their approach and began releasing singles reflecting their new sound: a down tempo, trip-hop inspired collection of songs. The first of these was "We Are Not Alone" followed by "Crazy Story". January 2023 will see "Rushes Over Me" continue this line of music, with its blend of cool beats and jazzy trumpet.
"

Married in both life and art, the duo formed in 2007 has maintained a steady output of recordings, including two EPs, three full-length albums and regular singles" - Stuart Derdeyn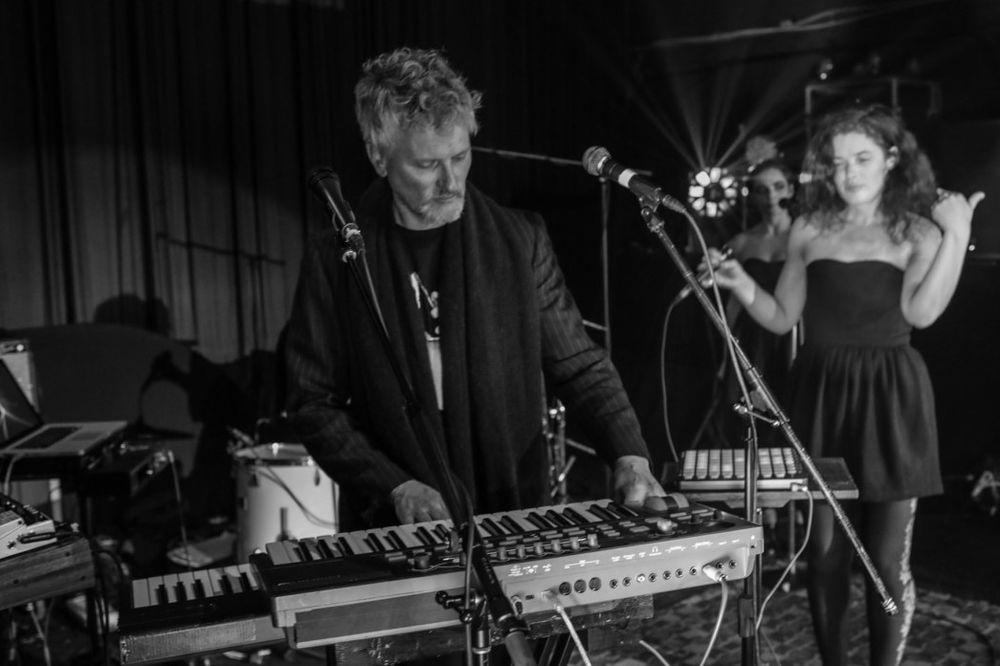 Photos